Welcome to the
Australian Dental Foundation
The Australian Dental Foundation is an independent, award-winning health promotion charity working to improve Australia's oral health outcomes and well-being, for a future without oral disease. We address the inequalities which exist in oral health to enable quality oral care for those who need it most.
Our Programs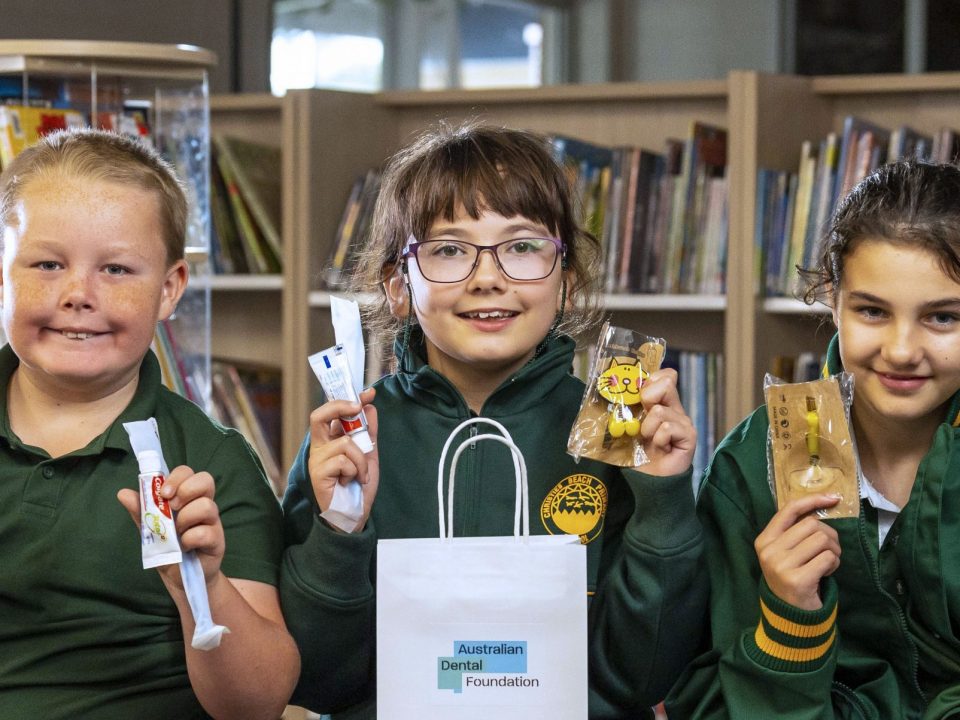 My School Dentist Program
No out of pocket expense, onsite oral health care and education for students at kindergartens, primary schools and secondary schools.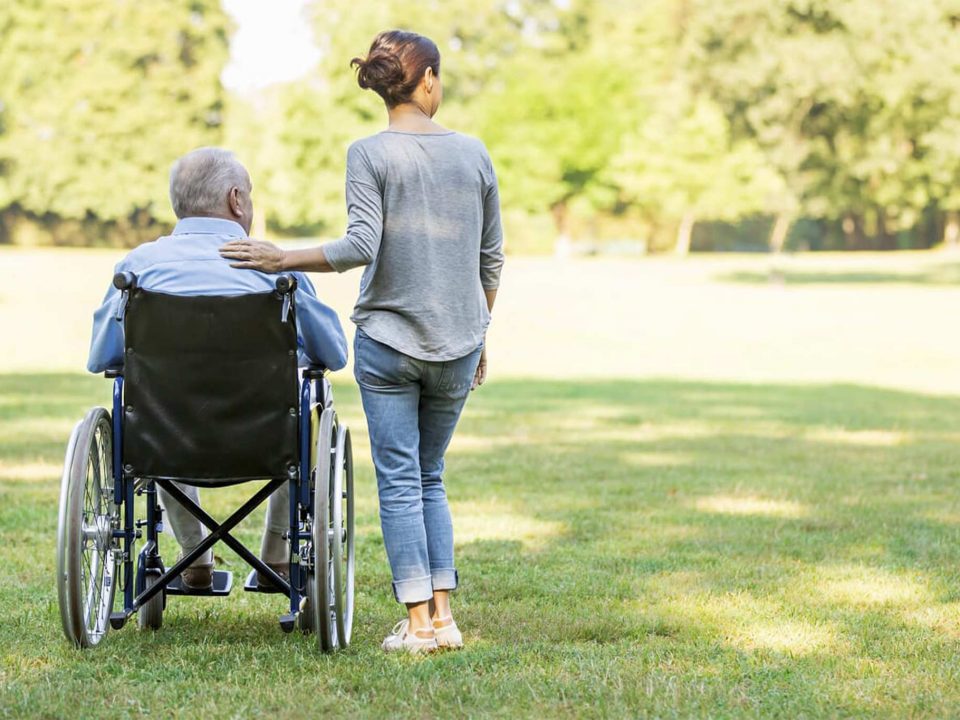 Aged Care Dental Program
Supports the management and prevention of oral conditions for seniors in aged care facilities and/or residential living complexes.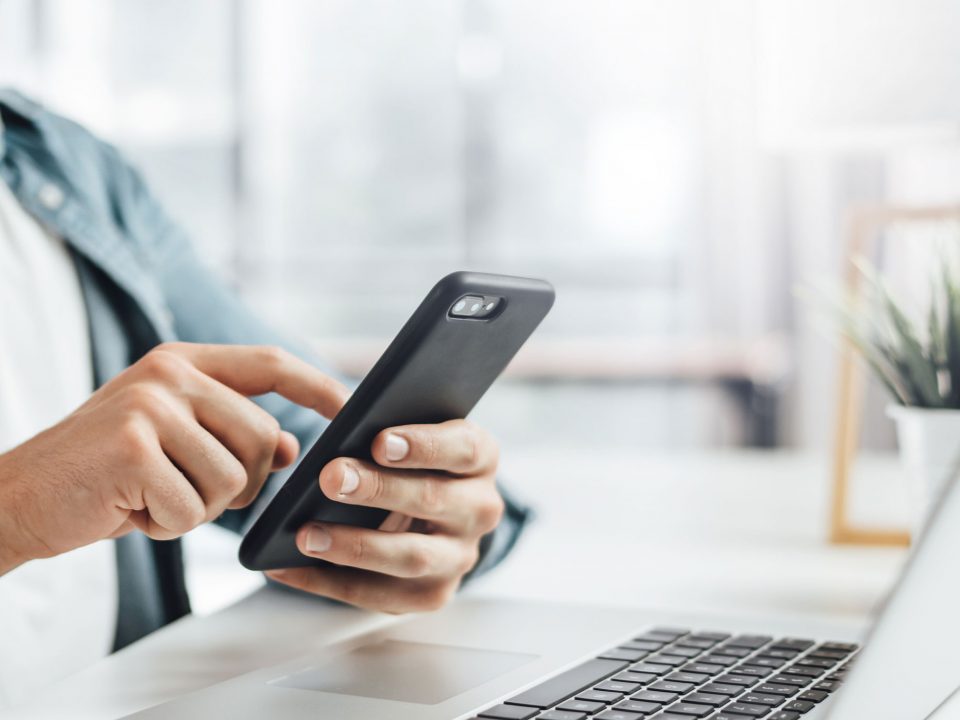 Emergency Dental Hotline
From a broken tooth to major swelling and dental trauma, we are here to help. Our free hotline triage service is available 24 hours, 7 days a week.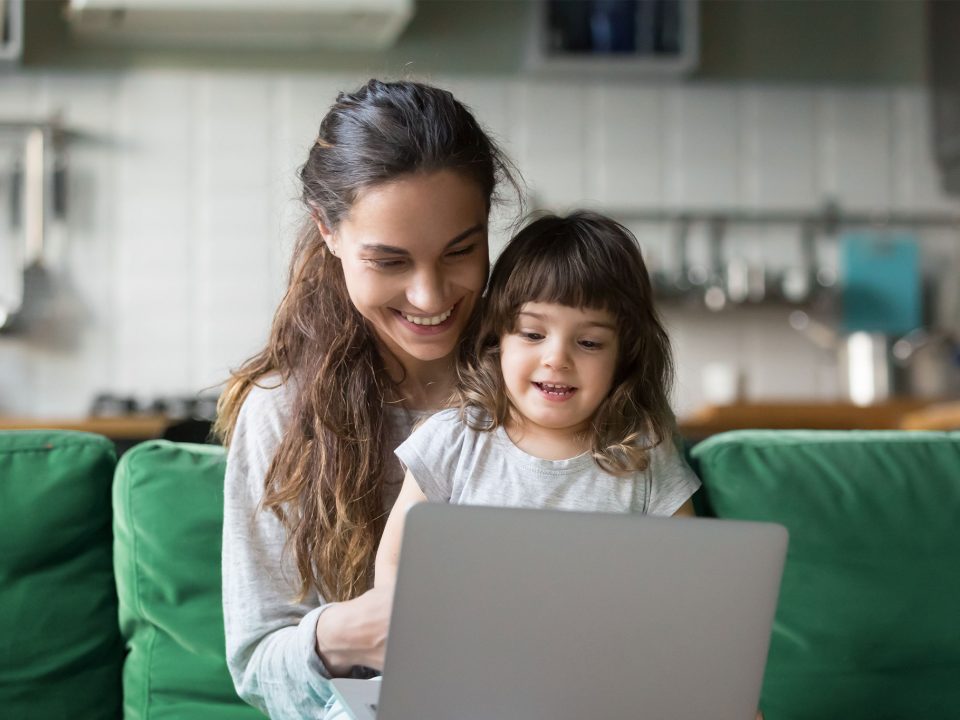 Tele-Dentistry Program
A convenient, accessible and efficient option for you to receive care where face-to-face consultations may not be possible or difficult.
Latest News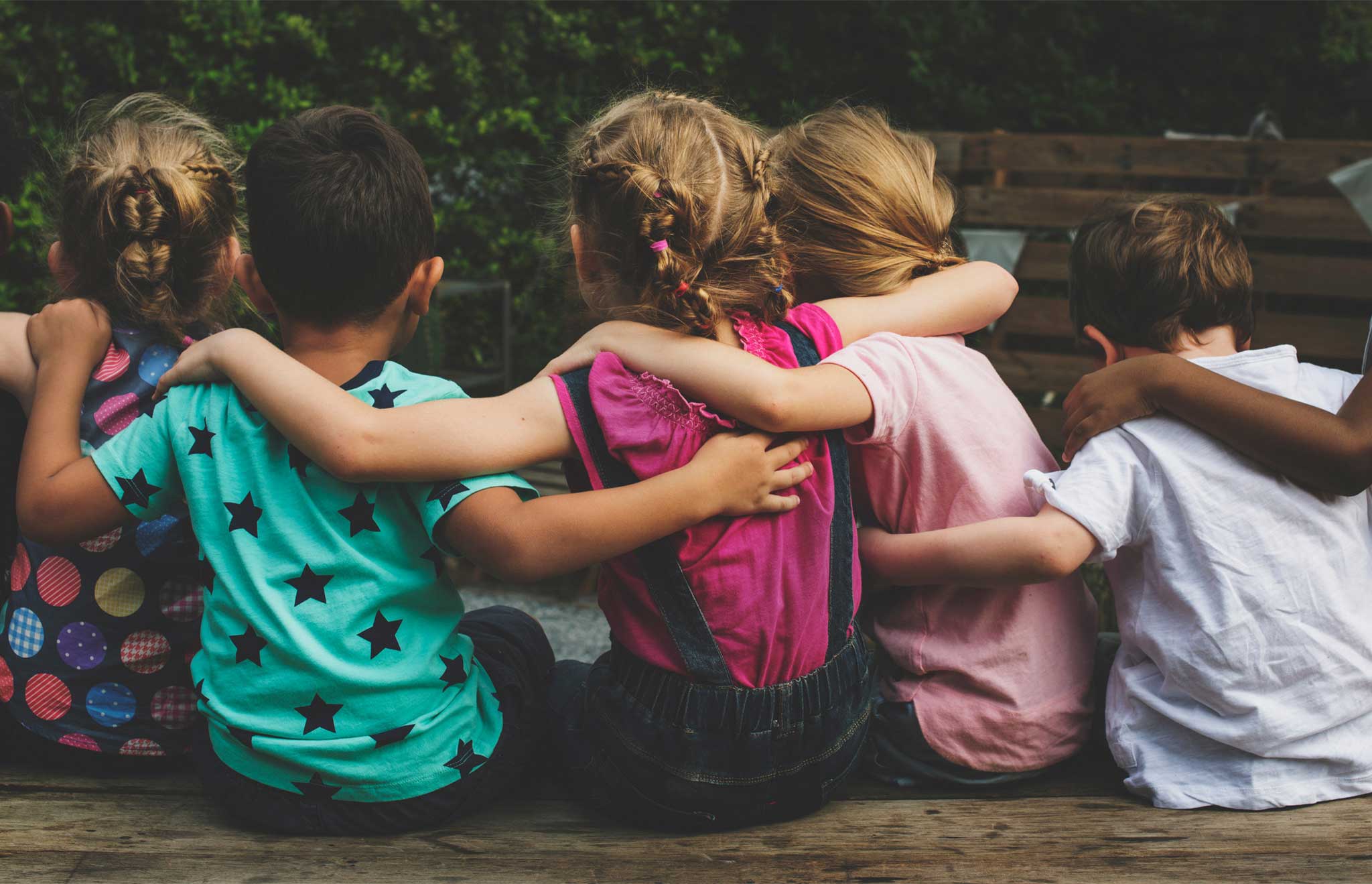 Finalists Announced for the 2022 Australian Dental Foundation Community Welfare Innovation Award!
Congratulations to the Finalists of the Australian Dental Foundation Community Welfare Innovation Award in the 2022 SA Community Achievement Awards. The finalists include Project Potential Adelaide, Determined2, Substance Misuse Limestone Coast and Kaleb Wilden.
Read Article >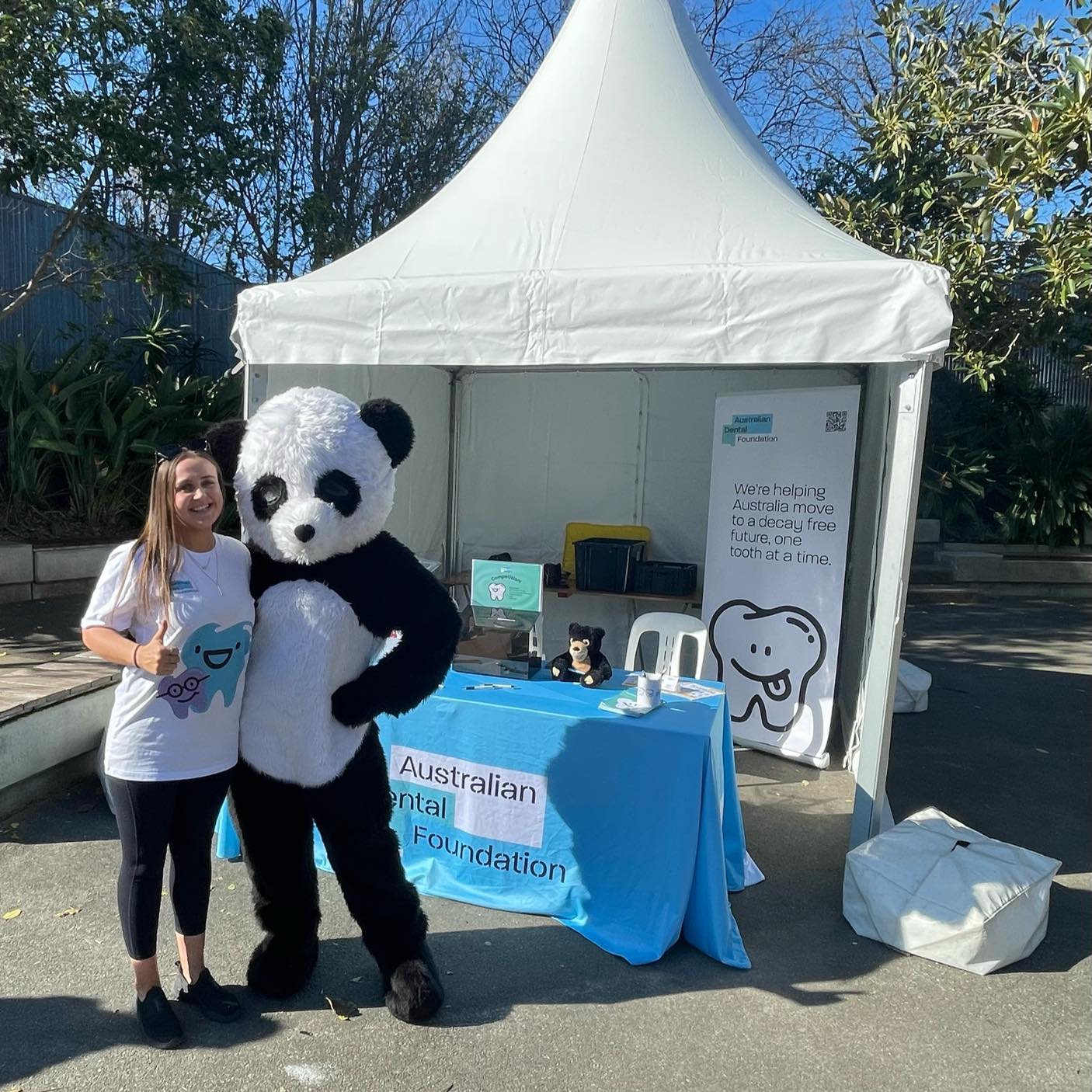 Adelaide Zoo's Teddy Bears Picnic
It was great to again be part of the annual Teddy Bears Picnic at the Adelaide Zoo! Our team did Teddy Bear dental checks for Zoo attendees and also raised awareness about the importance of good oral health! Thanks to everyone who came and said hello!
Read Article >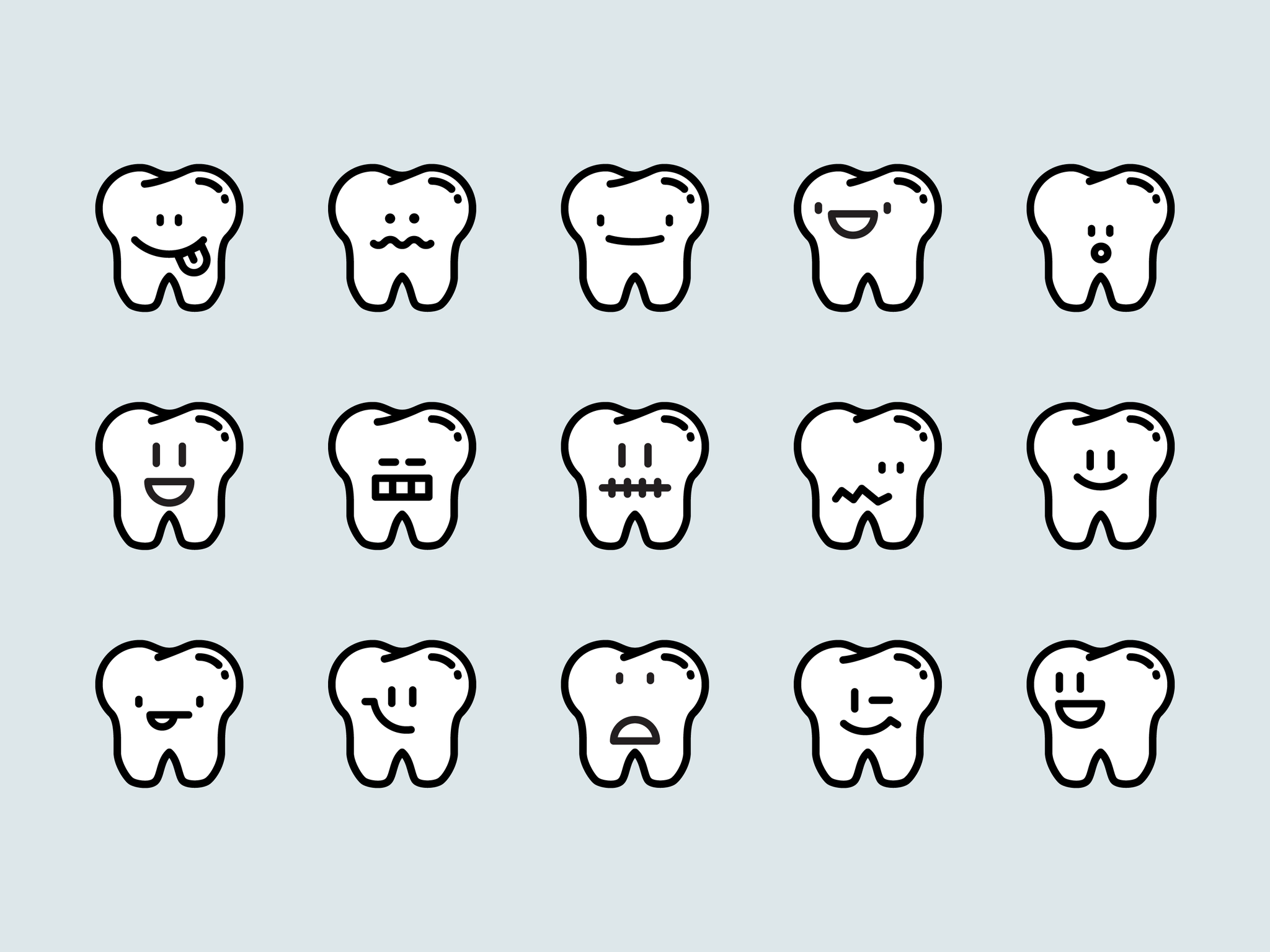 SA Secondary Principals' Association Conference
The Australian Dental Foundation team had an amazing time at the SA Secondary Principals' Association Conference in September! It was an absolute pleasure to meet everyone and help provide information on our My School Dentist program that delivers no-out-of-pocket expense dental services to children. To register your school, please visit www.dentalfoundation.org.au/register-a-site/.
Read Article >
Channel 9 Helps Raise Awareness About Reducing Sugary Drink Intake
Australian Dental Foundation's Chairperson and Clinical Ambassador, Dr Greg Miller speaks to Channel 9 Adelaide to help raise awareness about our Rethink Sugary Drinks campaign in partnership with Cancer Council SA!
Read Article >