Welcome to the
Australian Dental Foundation
The Australian Dental Foundation is an independent, award-winning health promotion charity working to improve Australia's oral health outcomes and well-being, for a future without oral disease. We address the inequalities which exist in oral health to enable quality oral care for those who need it most.
Our Programs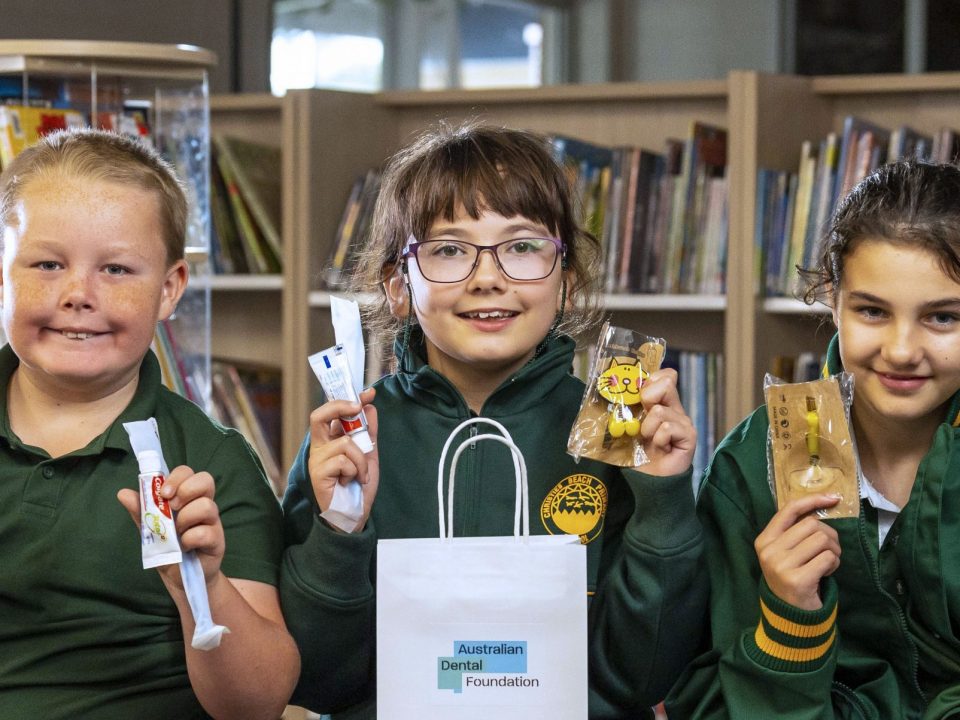 My School Dentist Program
No out of pocket expense, onsite oral health care and education for students at kindergartens, primary schools and secondary schools.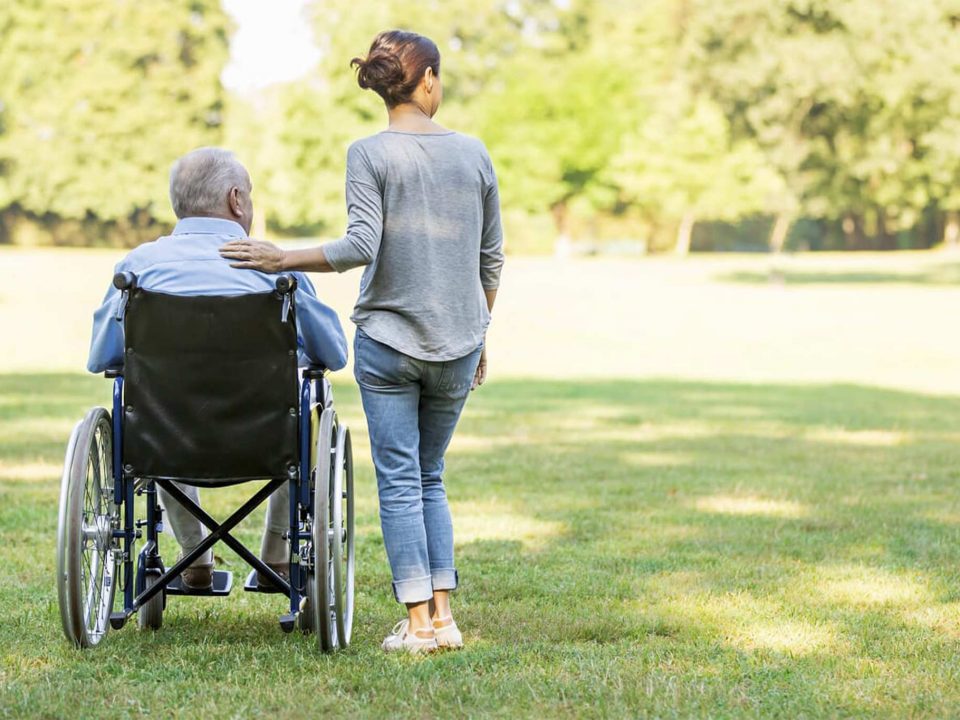 Aged Care Dental Program
Supports the management and prevention of oral conditions for seniors in aged care facilities and/or residential living complexes.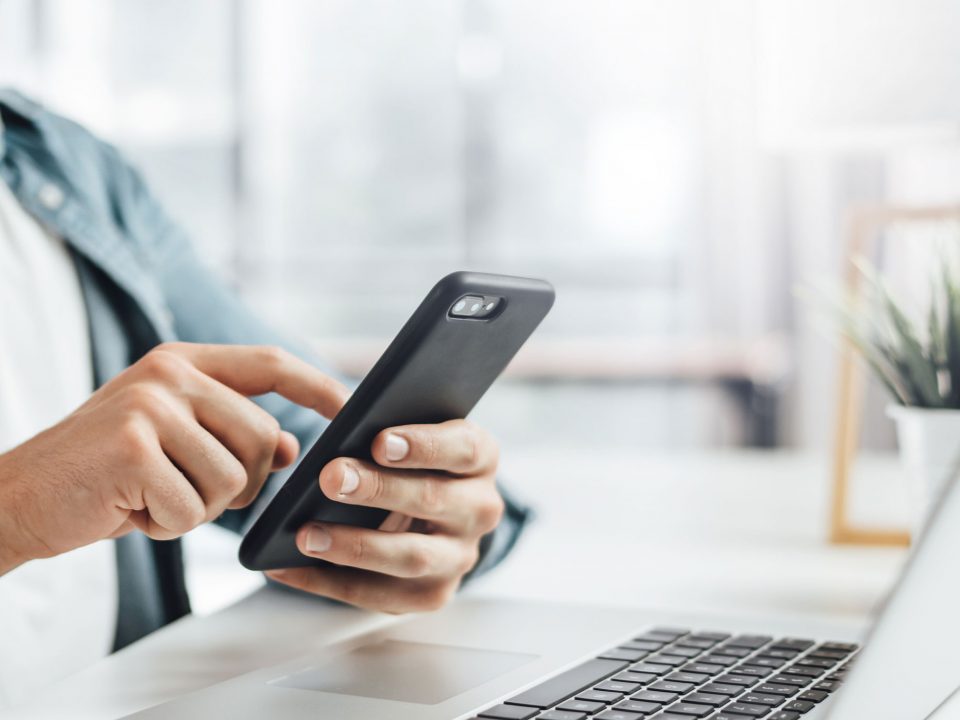 Emergency Dental Hotline
From a broken tooth to major swelling and dental trauma, we are here to help. Our free hotline triage service is available 24 hours, 7 days a week.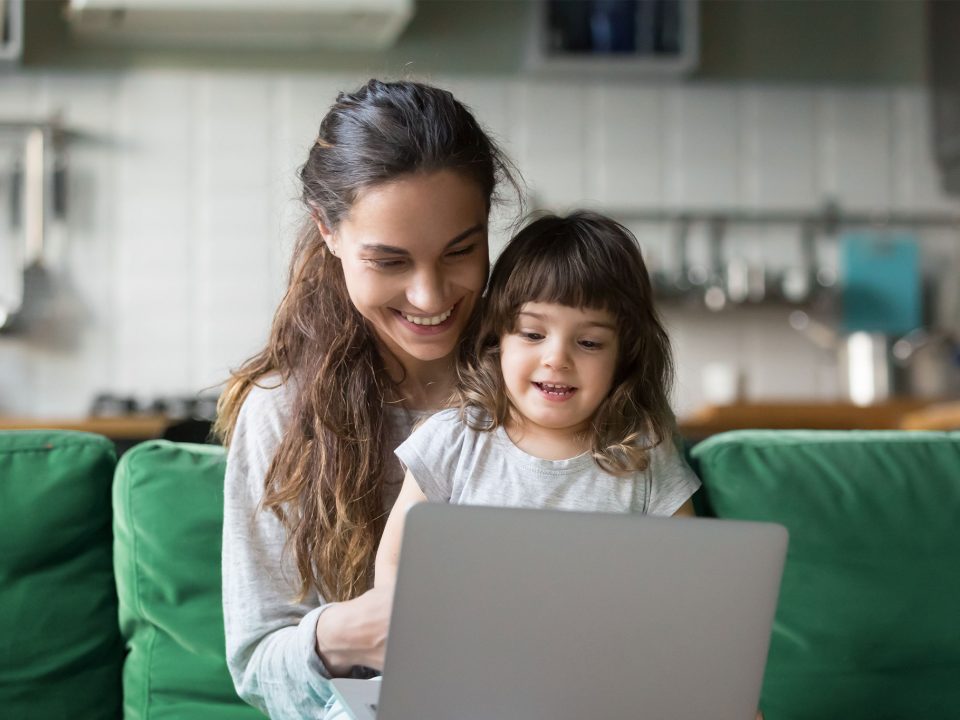 Tele-Dentistry Program
A convenient, accessible and efficient option for you to receive care where face-to-face consultations may not be possible or difficult.
Latest News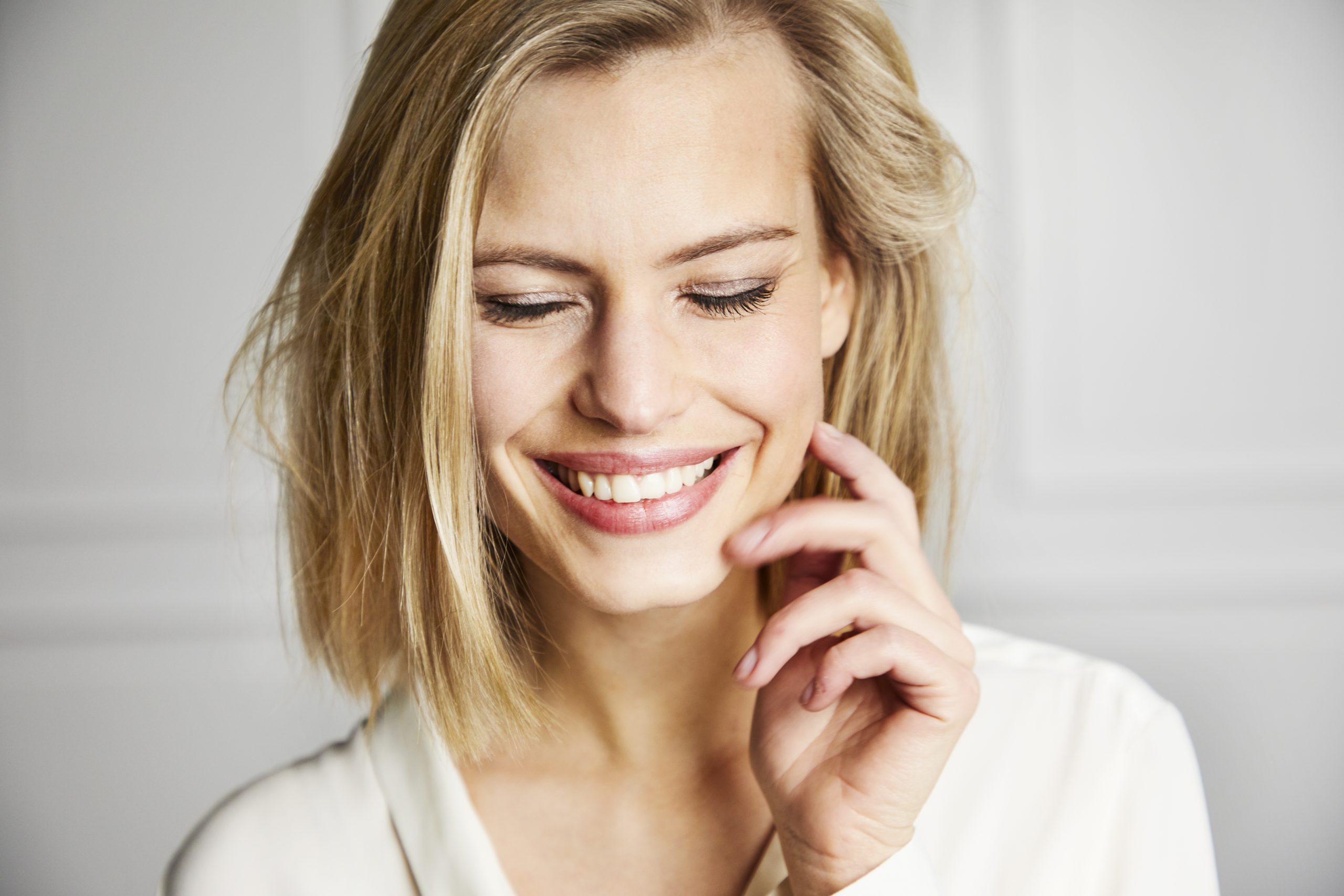 Teeth Whitening – Brighten Your Smile
The majority of toothpastes contain an abrasive ingredient that helps to clean and polish teeth. However, whitening toothpastes have a higher concentration of these buffing agents, such as baking soda or silica, which work to remove surface stains, calculus and plaque, resulting in a brighter smile. While there are numerous whitening toothpastes on the market, …
Read Article >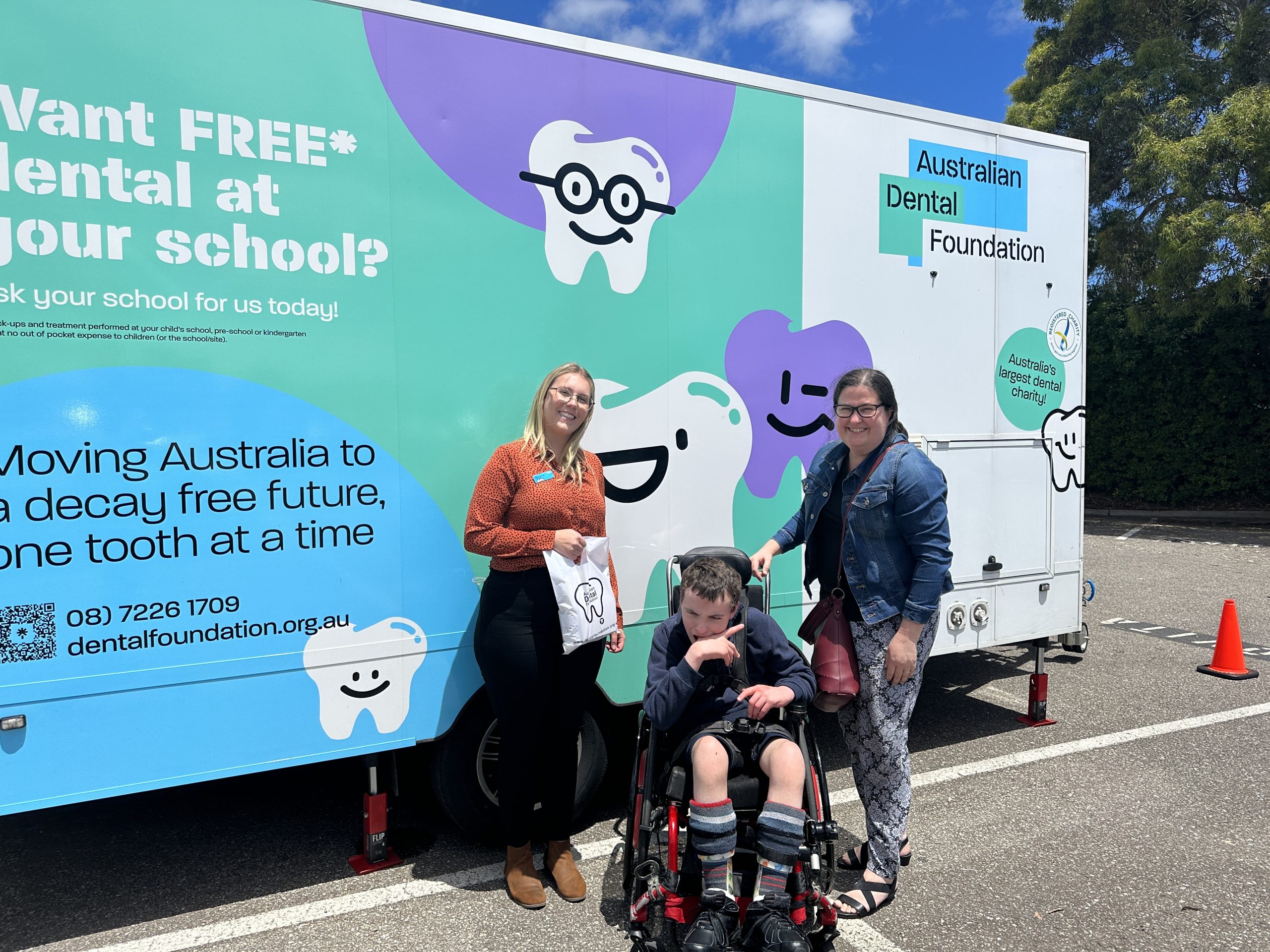 Increasing Access to Dental Services with Novita SA
The Australian Dental Foundation recently visited Novita in order to make dental services more accessible to people living with a disability. Many of these people and their families have difficulty accessing mainstream health services, so offering onsite visits at Novita is a wonderful initiative that continues to make a difference.
Read Article >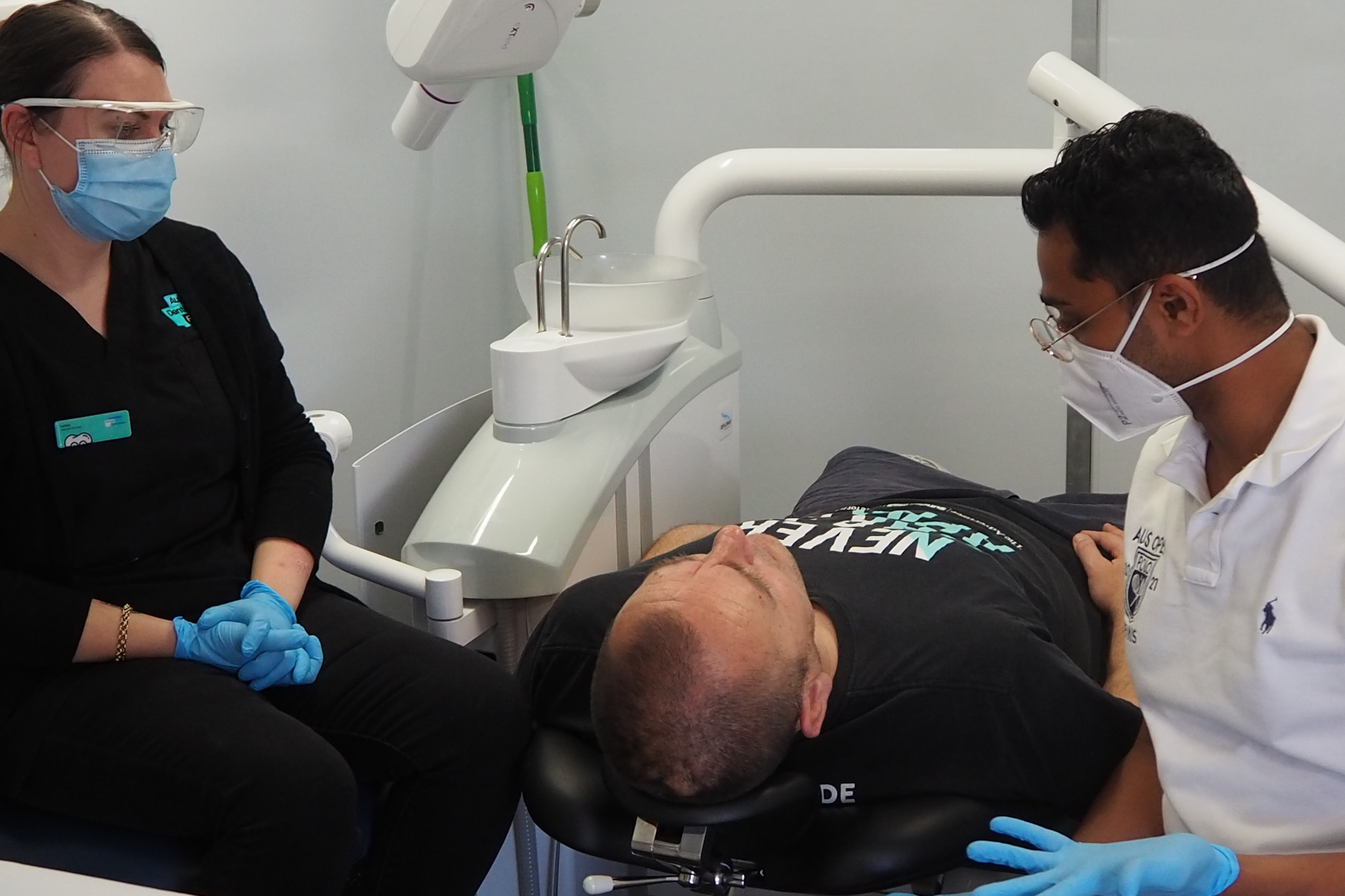 Australian Dental Foundation Visits Baptist Care
Australian Dental Foundation have partnered with Baptist Care SA to enable vulnerable and homeless members of the community to access oral health care services through the establishment of a mobile pop-up dental clinic at their Westcare Centre. Pictured: Dr Sachin Kulkarni and Tahlia with a Baptist Care patient.
Read Article >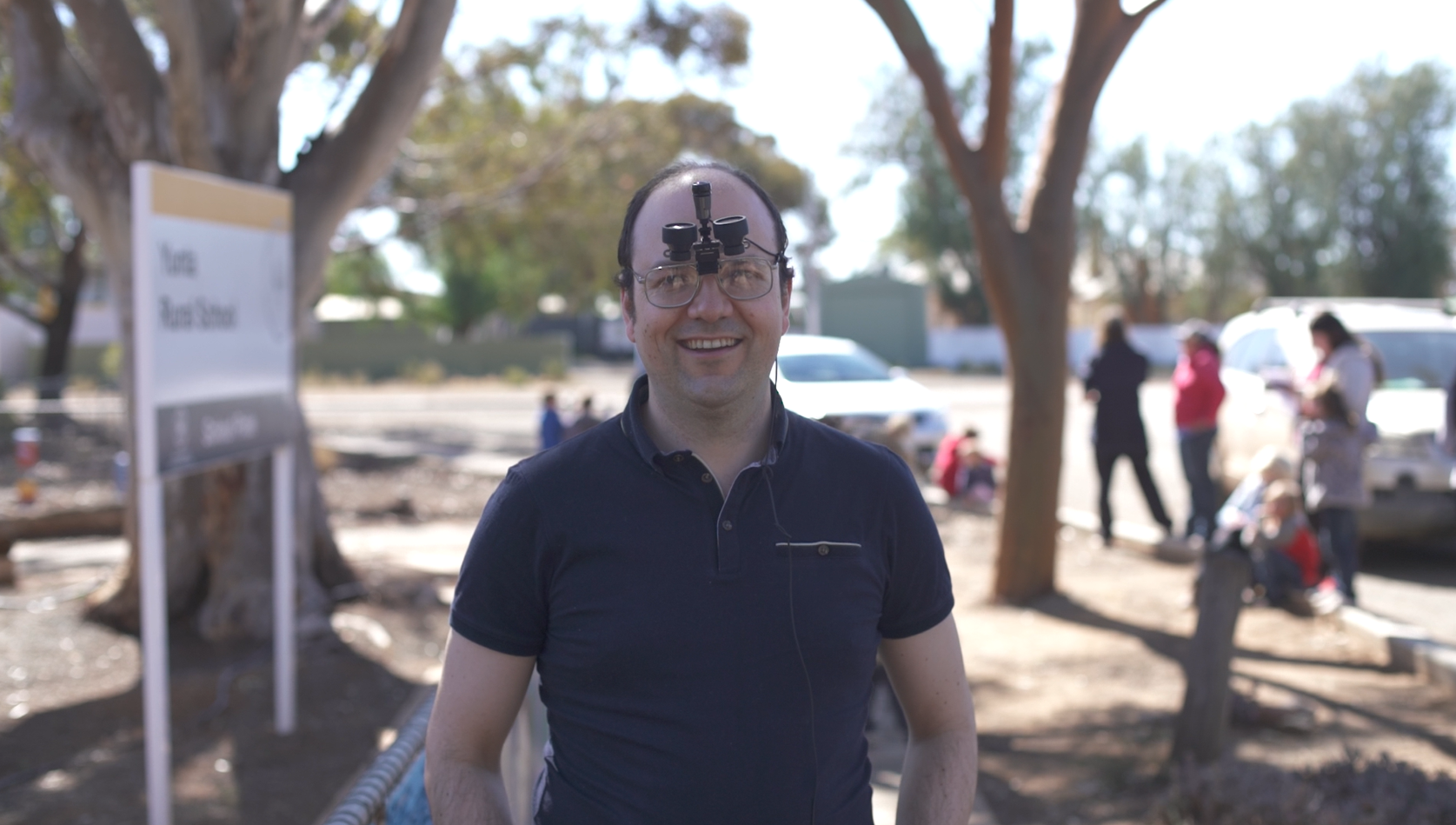 Dr Greg Miller talks all things teeth, gums and dolphins with ABC Radio
Dr Greg Miller, Australian Dental Foundation Chairperson and Clinical Ambassador, was recently a special guest on Mornings with David Bevan on ABC Radio. Dr Greg Miller talks all things teeth, gums and dolphins to answers some of your burning questions.
Read Article >