Welcome to the
Australian Dental Foundation
The Australian Dental Foundation is an independent, award-winning health promotion charity working to improve Australia's oral health outcomes and well-being, for a future without oral disease. We address the inequalities which exist in oral health to enable quality oral care for those who need it most.
Our Programs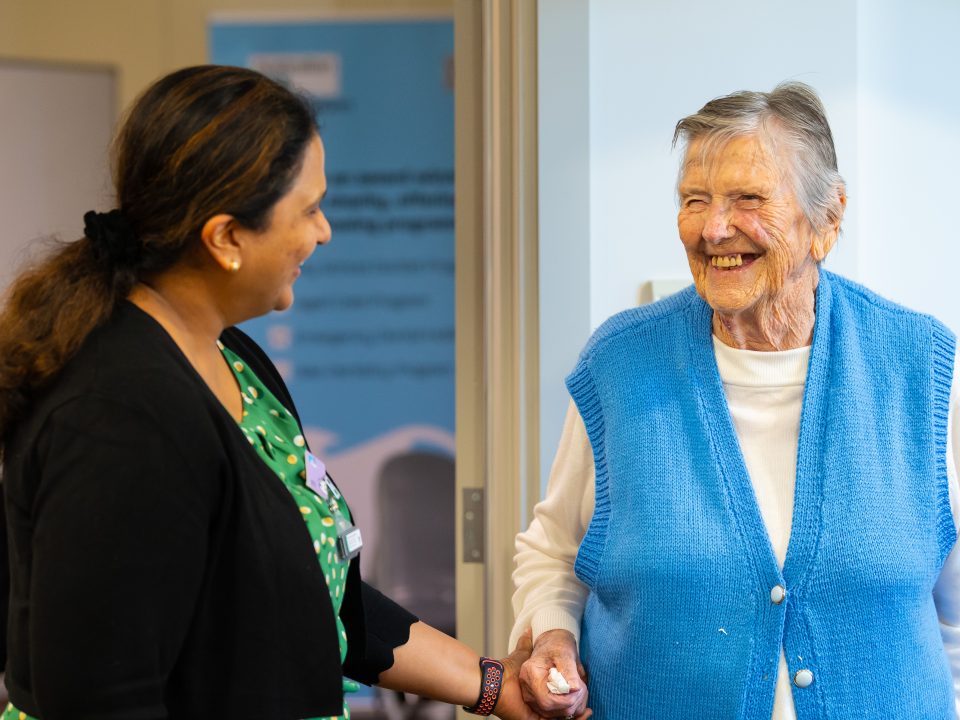 Aged Care Dental Program
Supports the management and prevention of oral conditions for seniors in aged care facilities and/or residential living complexes.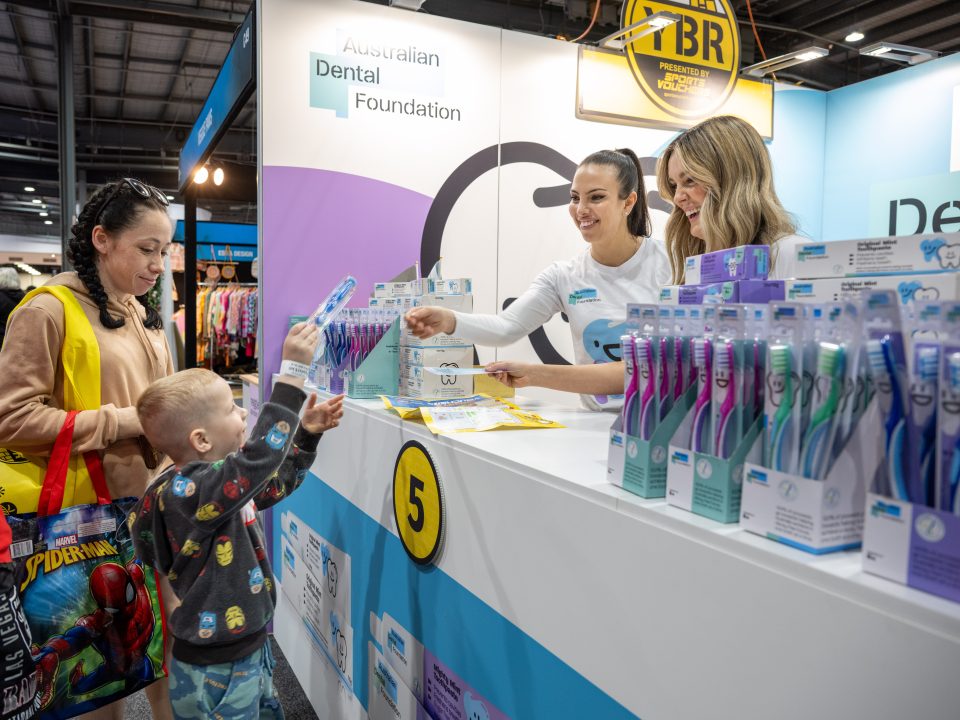 Products
Developed by leading Australian dentists, our exciting new oral care products are now available across selected dental clinics.  All proceeds are reinvested into our local oral care and education programs.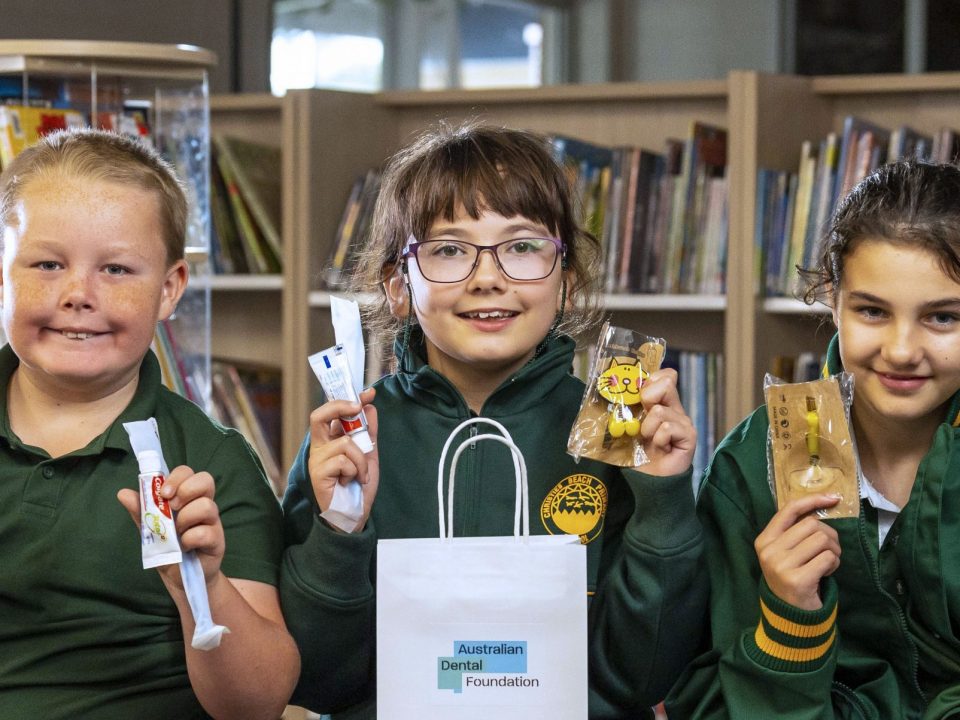 My School Dentist Program
No out of pocket expense, onsite oral health care and education for students at kindergartens, primary schools and secondary schools.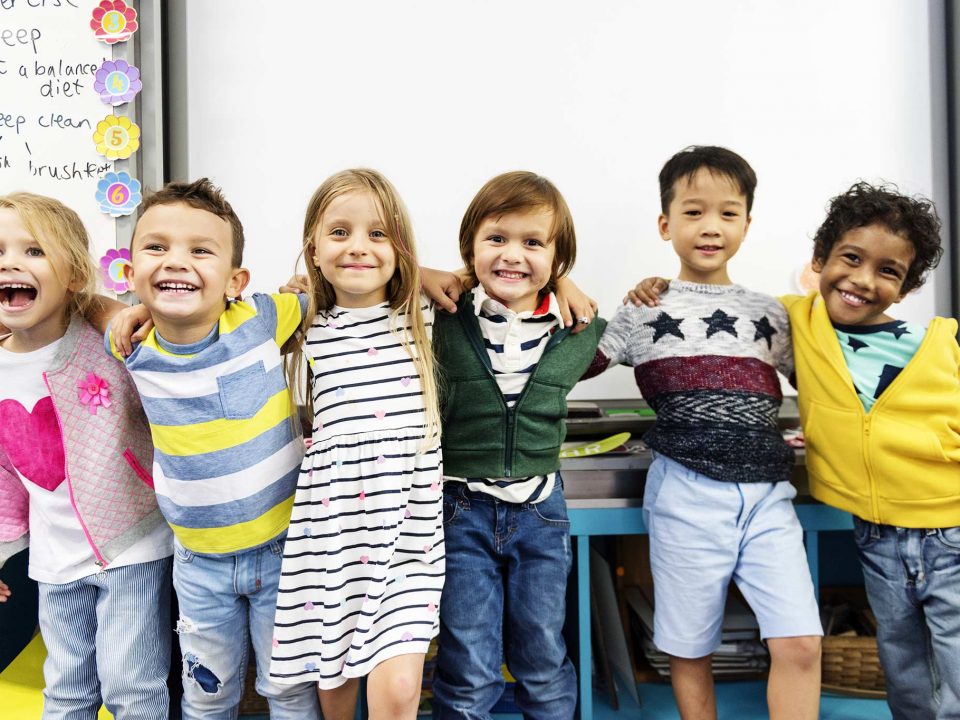 Smile Friendly Program
Smile Friendly is a partnership that recognises and rewards your commitment to improving oral health in our community.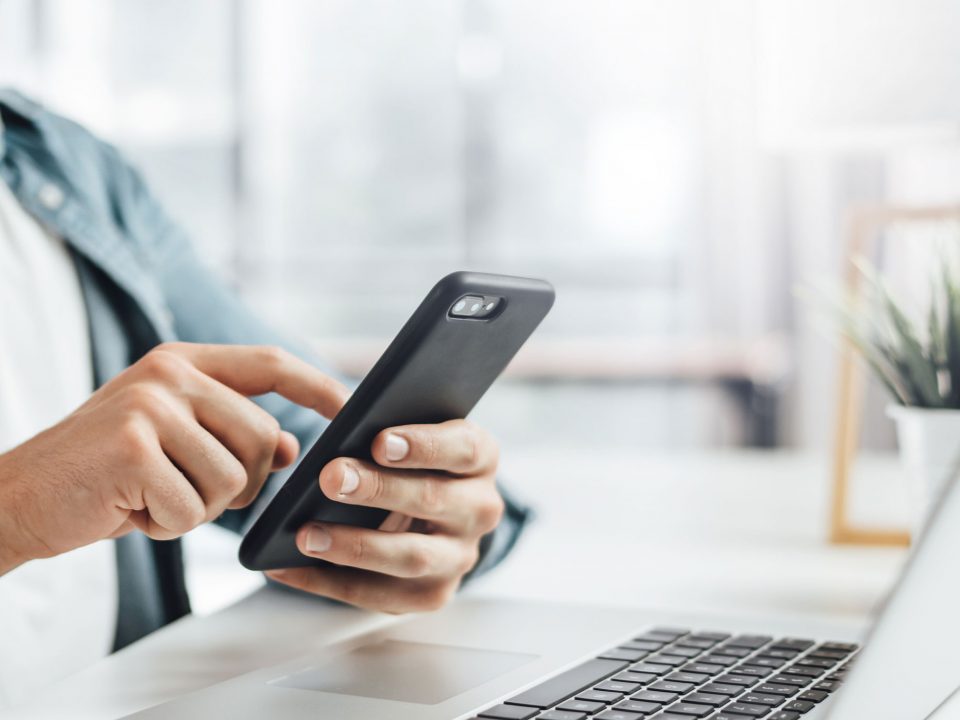 Emergency Dental Hotline
From a broken tooth to major swelling and dental trauma, we are here to help. Our free hotline triage service is available 24 hours, 7 days a week.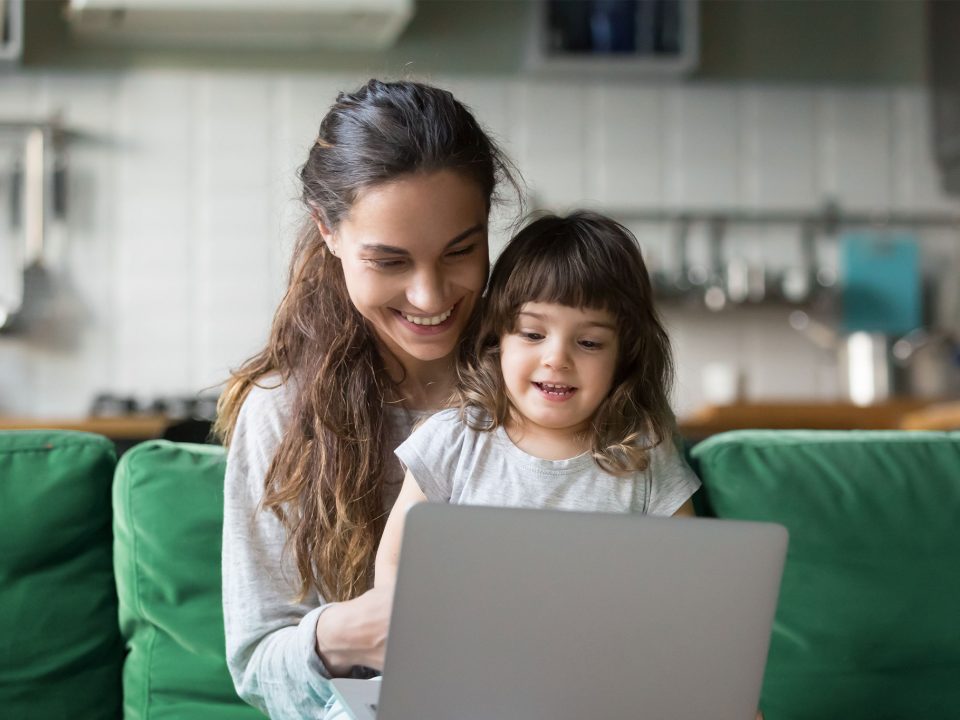 Tele-Dentistry Program
A convenient, accessible and efficient option for you to receive care where face-to-face consultations may not be possible or difficult.
Latest News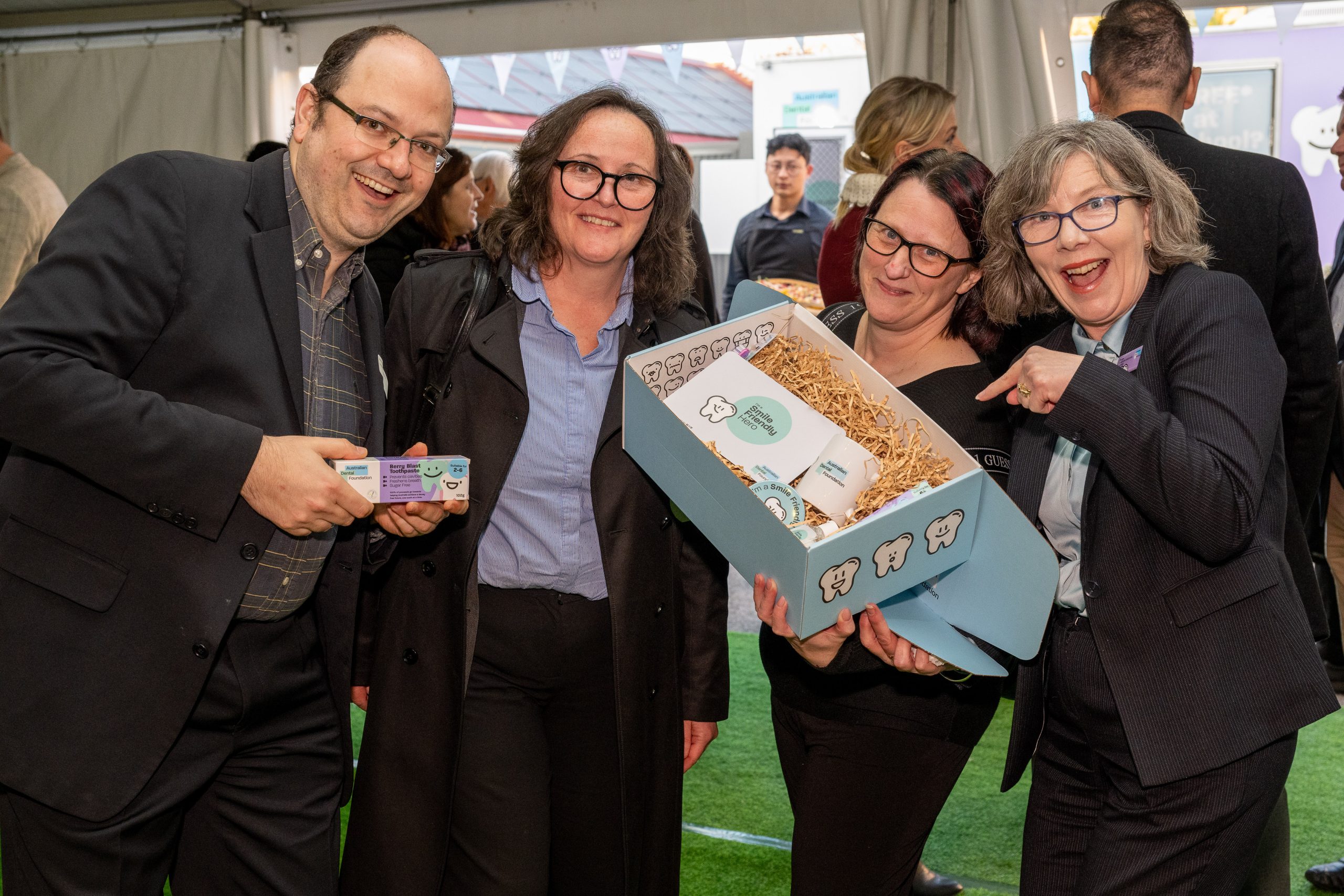 Our First Smile Friendly Partner: Eldercare Allambi
"Access to dental services for older people can be limited by physical frailty, cognitive impairment, and comorbidities, but ADF's mobile dental teams helps us to overcome these obstacles by routinely visiting all of our sites to provide specialist management of oral disease and related problems," Eldercare's General Manager of Wellbeing and Allied Program Bernard Morrison …
Read Article >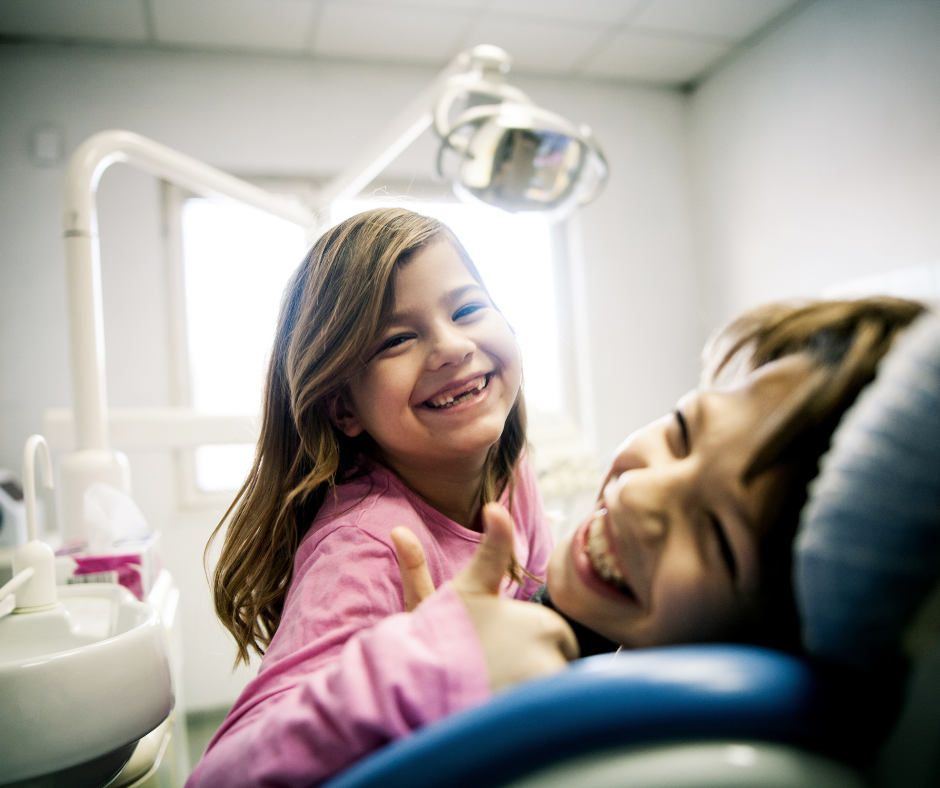 The Importance of Seeing the Dentist for Regular Check-ups
Maintaining good oral health is essential for our overall well-being. While daily brushing and flossing play crucial roles in oral hygiene, they aren't enough to guarantee long-term dental health. Regular visits to the dentist for check-ups are equally vital. Unfortunately, many individuals neglect these appointments, either due to busy schedules, fear, or a lack of …
Read Article >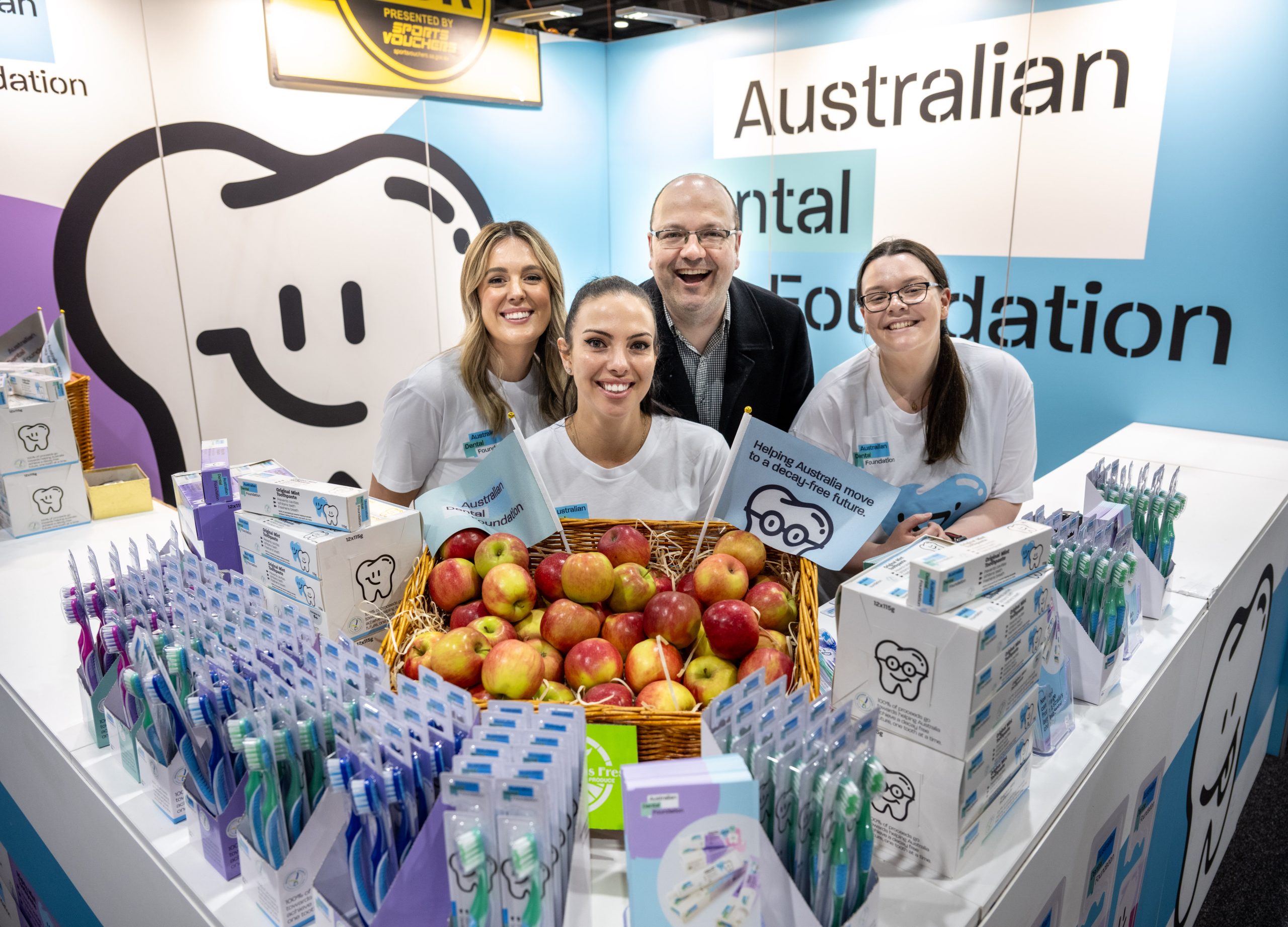 Discover Our Story: About Us Video
Ever wondered who we are and what drives us at the Australian Dental Foundation? Here's your chance to get an inside look! We're excited to share our story, where we take you behind the scenes of our passionate team and the impactful work we do. You'll get a front-row seat to understanding the heart of …
Read Article >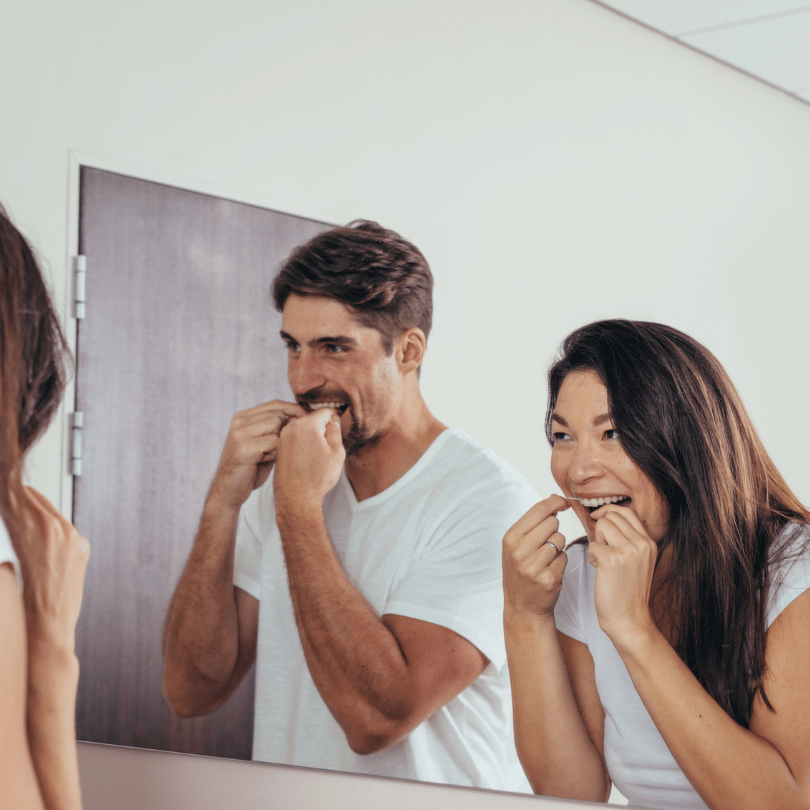 The Importance of Flossing: Key to a Healthy and Happy Smile
Maintaining proper dental hygiene is a crucial aspect of our overall health. Despite the established practice of brushing our teeth in our daily routine, many people overlook the significance of flossing. Flossing plays a pivotal role in maintaining optimal oral health and achieving a healthy and happy smile. Why is flossing so important? Let's delve …
Read Article >