When River Nile School reached out to us to provide much-needed dental services for their young women students, we were pleased to be able to help.
River Nile School in metropolitan Melbourne, provides education for refugee and migrant women aged 16 to 22. About 80% of its students had either never seen a dentist or had not seen one in a decade – and also did not qualify for Medicare.
Many were suffering with painful teeth or had been forced to have teeth removed in emergency departments.
Australian Dental Foundation applied for funding assistance through the Australian Churches Refugee Taskforce (National Council of Churches in Australia) to co-fund a project to bring our mobile services to the school.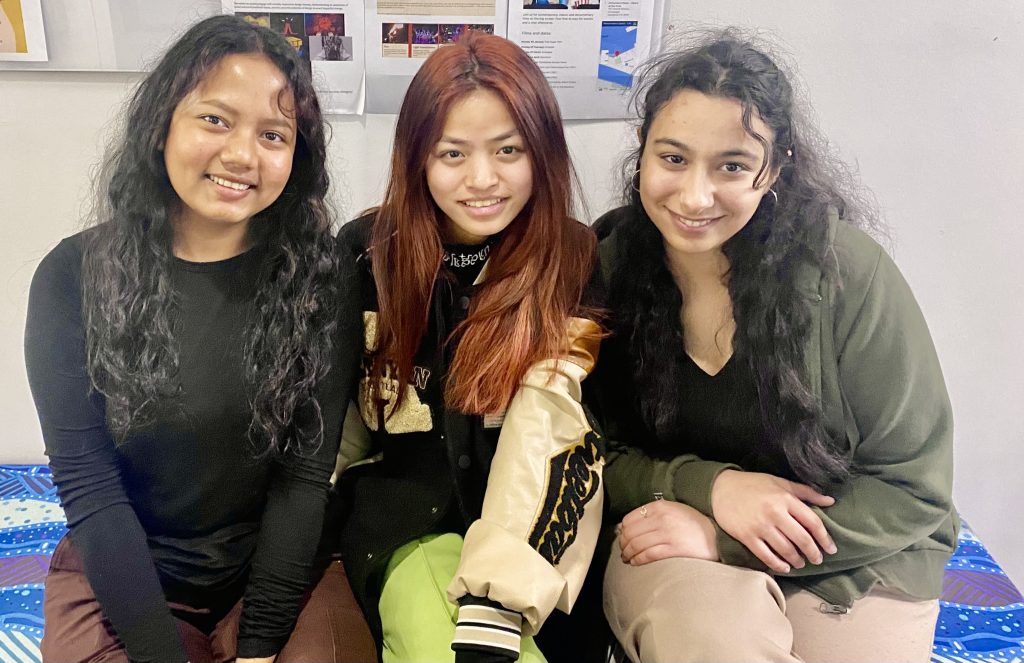 We visited recently and the feedback from the school has been resounding. Registered nurse Jacinta wrote:
"On behalf of River Nile, a massive thank you to everyone from the Australian Dental Foundation who helped support the very first dental clinic at the River Nile School.
"Our students were all really keen to see the dentist, especially at school… We really appreciated the kindness and trauma-informed way your team worked with our students. The team were so calm and flexible – even waiting for our very last student who turned up to her 9.30am appointment at 1:30pm!
"One of our really vulnerable students who had black stained teeth was seen by one of your beautiful dentists and the stains were removed. You couldn't wipe the smile off her face! It meant so much to her but also to us. We have linked her with community dental before who dismissed it and didn't fix it so I actually thought it couldn't be removed."